Report My Loss
™
National Loss Property Reporting System
Report My Loss is an online loss reporting system available throughout the US and UK.
Launched in the UK in 2008 and the US in 2016, the system works in conjunction with other solutions in Recipero Crime Reduction Ecosystem to ensure that details of lost items are instantly available to Police and other agencies nationally.
Used by the public, transport hubs and colleges/universities the system increases the chances of recovery exponentially.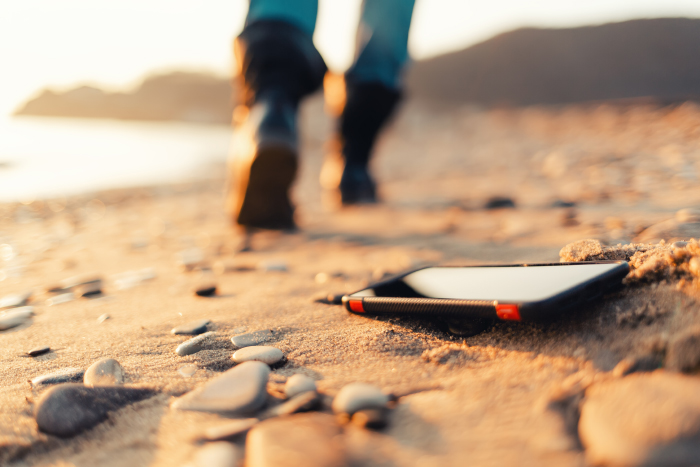 The geographical size of the US means that the reporting of lost property is historically extremely fragmented, as a national system Report My Loss seeks to address that issue and improve property repatriation.
In the UK the recording of lost property reports is not a legal requirement for the Police however the UK Home Office recommends forces continue to offer the service unless a suitable alternative can be provided.
The system was originally developed in association with Avon and Somerset Police in the UK and now operates with the support of other Police forces and the UK Home Office.
Report My Loss has proven to be a highly cost efficient service for the reporting of lost property. In addition to the national reporting Report My Loss also provides documented proof of the loss report that can be used to help make insurance claims.
The service offers very considerable cost benefits as well as increasing the chance of identifying the owners of recovered property.
Visit the Report My Loss website at: www.reportmyloss.com
Promotional Video
Report My Loss Information
Please use the link below to download a PDF with information about the Report My Loss solution.