The NMPR
™
Law Enforcement Search Portal
The NMPR provides a comprehensive interface to search for personal property using various identifiers like device type, phone number, MAC address, IMEI, and more. It provides access to over a billion records of device and item history data from retailers, traders, manufacturers, insurers, and the public. No further authority is required to search the fully consented data.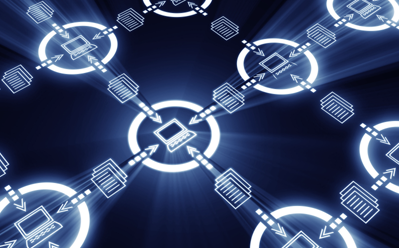 With real-time connections to other law enforcement agencies' investigations, crime reports, custody suite activity, and seized items, the NMPR offers comprehensive intelligence. Even if a specific search doesn't yield immediate results, it leaves a footprint for subsequent activities, triggering automated alerts when new information becomes available.
Beyond individual searches, the NMPR enables you to link suspects in custody with crime reports from different forces, discover shared interests with other agencies, and identify device movements critical for lead generation.
Since its launch in 2004, the NMPR has provided real-time intelligence to police and other agencies, becoming an essential resource for over 40,000 police officers. It includes ownership and property history records from Recipero's Crime Reduction Ecosystem.
Search for mobile phones, tablets, bicycles, jewellery, power tools, and more. Access valuable information like ownership details, trade footprint, and insurance claim history.
Leveraging data sources such as national police data sharing and partnerships with property registration systems, retailers, insurers, traders, and recycling organisations, the NMPR delivers accurate and reliable intelligence to support your investigations.
For inquiries or to learn more about the NMPR, please contact us. Our team is ready to assist you.
Visit the NMPR website
NMPR Partner Accreditation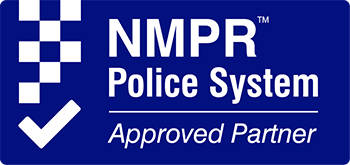 Recipero works closely with customers and data partners to make the Crime Reduction Ecosystem as comprehensive and current as possible.
In recognition of organizations that demonstrate a degree of commitment to crime reduction beyond their regulatory or legal requirements by choosing to share their data with NMPR we award them approved partner accreditation.
For more information about the NMPR Partner Accreditation and how it recognizes organizations that work to reduce property crime please go to: NMPR Partner Accreditation