The NMPR
™
Law Enforcement Search Portal
The National Mobile Property Register (NMPR) is an online real-time search that uses cutting-edge technology to allow law enforcement agencies to access Recipero's numerous device history and movement databases.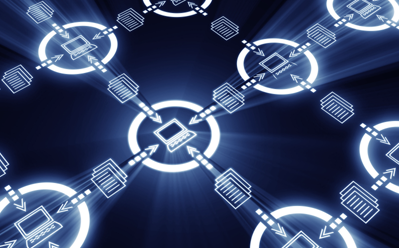 The NMPR is used extensively by over 80,000 UK Police officers and staff. In the US the solution is augmented with crime reports from over 18,000 US law enforcement agencies and data from millions of transactions relating to the trade-in, recycling and resale of second-hand devices.
In the UK Police use the NMPR via its integration with the UK Government's Secure Communications Network and the Police National Computer. During 2013 the NMPR also became an "Secured by Design" accredited service.
Police officers and staff perform thousands of checks each day providing valuable intelligence to help identify crimes and to support arrests and prosecutions.
Visit the UK NMPR: UK NMPR
Visit the USA NMPR: USA NMPR
NMPR Partner Accreditation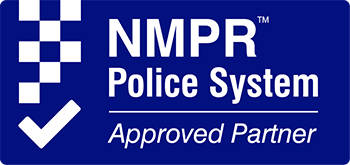 Recipero works closely with customers and data partners to make the Crime Reduction Ecosystem as comprehensive and current as possible.
In recognition of organizations that demonstrate a degree of commitment to crime reduction beyond their regulatory or legal requirements by choosing to share their data with NMPR we award them approved partner accreditation.
For more information about the NMPR Partner Accreditation and how it recognises organizations that work to reduce property crime please go to: NMPR Partner Accreditation