Immobilize
™
The World's Largest Free Property Register
immobilize.net and immobilise.com are the world's largest free, online asset ownership registration services. They are used by individuals, businesses and government.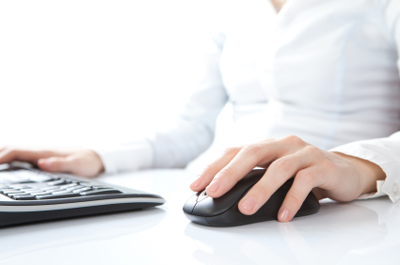 The Immobilize system was launched over 10 years ago alongside its sister sites the Police's NMPR and CheckMEND. Together these "Secured by Design" systems have formed a highly effective tool in reducing crime and returning personal property to its rightful owners.
The Immobilize National Property Register:
Enables Police to identify the owners of lost and stolen property thousands of times each day.
Updates loss or theft status and immediately makes these reported information available to the Police nationally.
Alerts CheckMEND, the retailers and second-hand trade database as soon as an item is reported as missing.
Simplifies insurance claims and Police reports by providing date-stamped certificates of ownership.
The unique features above and many more are available free to Immobilize users. Visit the US or UK site for more details:
US Immobilize Property Register: www.immobilize.net
UK Immobilise Property Register: www.immobilise.com