Carriers and network operators
Recipero's Crime Reduction Ecosystem is used by carriers across various countries globally, helping to reduce theft and crime at multiple stages in the device and account lifecycle.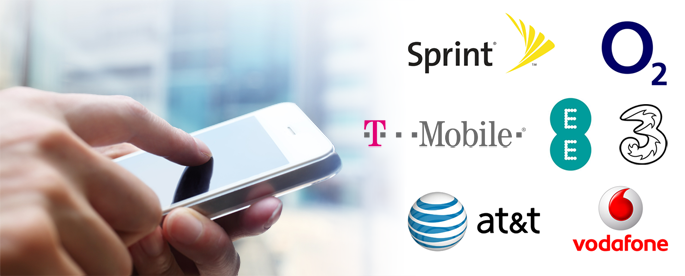 Cellphone theft makes up more than 40% of all robberies in major cities.

Source:

FCC (Federal Communications Commission)

www.fcc.gov
Network operators use a variety of Recipero solutions:
CheckMEND is used at retail point of sale to ensure that devices offer for trade-in and exchange are not compromised and most especially not stolen.
ClaimsCheck is used either directly or indirectly to validate device insurance claims and to monitor and act on certain fraudulent activities. This solution can be delivered direct to networks or through insurers and claims handlers on the networks behalf.
AssetWatch ensures contract fraud and leakage from the supply chain can be monitored with early alerts to both protect and detect loss of mobile device and technology assets.