Report My Find
™
National Found Property Reporting System
Report My Find is an online service used by the public to conveniently submit details of found property.
Report My Find keeps finders on the right side of the law with assurances and guidance as to their rights and responsibilities. For police forces the system offers an unbeatable option to divest themselves of found property handling saving money and improving repatriation rates.
Integrated with Recipero's ecosystem
When a member of the public creates a new loss report it is placed on a secure database. The lost item can be searched by police and lost property offices nationally increasing the chances of lost items being identified and returned whilst decreasing the chances of associated criminality. Report My Find is integrated with Recipero's entire Crime Reduction Ecosystem to ensure chances of returning property to its rightful owners are maximised.
Time and cost efficiencies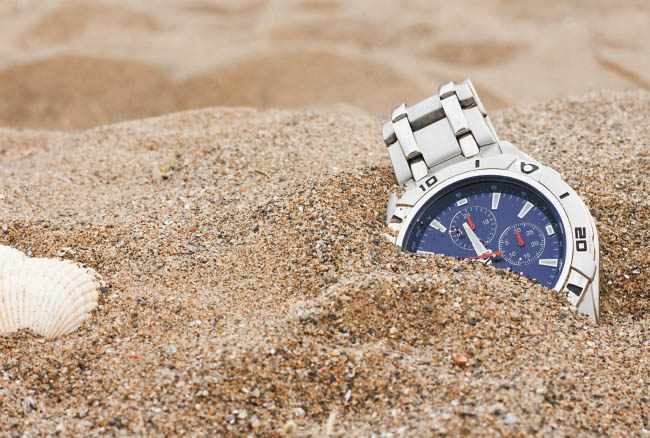 For finders of lost posessions, Report My Find ensures they abide by the law whilst maximising the possibility of identifying the rightful owner.
It removes (as Report My Loss has done so successfully) an expensive and non-statutory role of the police in handling found property*.
Making the recording process for the public and police more efficient. 

Improving report detail and accuracy as reports are easily corrected and added to.
Reports being searchable nationally rather than being isolated to force systems. 

Police resources can better focus on core policing roles.
Storage and handling costs for police massively reduced while encouraging legitimate disposal by finders and authenticated disposal through compliant traders.
*Note: Police will still require handing-in of some types of high value, personal or dangerous property.
Visit the Report My Find website at: www.reportmyfind.com
Harnessing the vast datasets and capability of Recipero's Ecosystem our solutions provide the very highest standards in property and crime intelligence, helping our clients make fast, accurate and informed decisions.

Les Gray,

Commercial Director at Recipero