Avalon
™
Assisting Mobile Phone Networks With Real-Time IMEI Blocking
Avalon allows the blocking of devices by IMEI numbers in real-time across multiple carriers. The Avalon system sits beside all existing EIR systems and switches but allows real-time cross network blocking.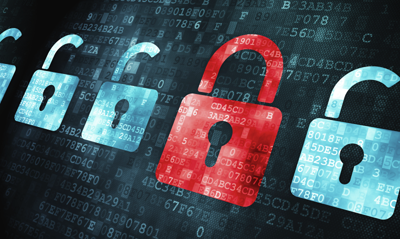 Reducing criminality
Over 30 million mobile phones were lost or stolen worldwide last year. Network operators are keen to work with consumers, regulators and law enforcement agencies to reduce the level of crime by making lost and stolen devices less valuable. To assist in this goal Avalon also enables the real-time update of law enforcement and second-hand trade checking systems.
Providing secure information
Police and other law enforcement agencies can view information on Avalon via a dedicated on-line portal whilst the second-hand trade and general public can view phones' blocked status using CheckMEND.
Real-time cross network blocking of handsets
Only Avalon has the power to do this and, due to its open standard interface, is provided at an acceptable cost to networks. Avalon compliments existing blocking technology and provides real-time cross network blocking and intelligence to law enforcement agencies and the trade.
Helping to reduce mobile phone crime
If law enforcement is made aware of a mobile phone crime within seconds or minutes they have a much greater chance of a successful detection and arrest.
Real benefits to law enforcement, traders and buyers
Stolen property moves through criminal and trade channels in a matter of hours. To reduce incentives to steal devices it is essential to make it as onerous as possible for the thief to profit. Avalon achieves this.
Avalon can identify if a phone is in the possession of a suspect and has been reported stolen to the home network. This intelligence is critical for Police. Retailers, recyclers and consumers also benefit – it allows them to avoid buying stolen goods.
Insurers
Avalon is integrated with ClaimsCheck, Recipero's insurance fraud solution. This means that an insurer can validate that a device has been disabled before fulfilling a claim. So insurers are less likely to settle claims on handsets that are not blocked reducing false reporting and fraudulent claims.